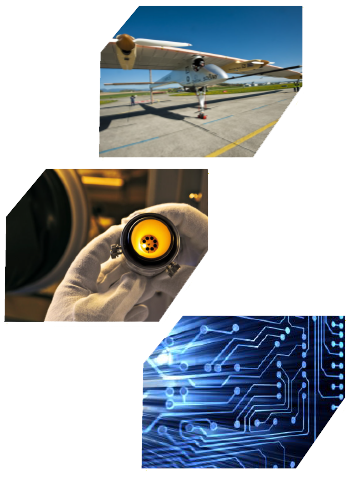 Analysing and discussing of the latest innovations, trends and opportunities in the plastics industry from the standpoint of sustainability, prevention, ecodesign and the material and energy recovery at the end of its useful life.

This Discussion Day will be a meeting point between Public Authorities and leading industrial, economic and scientific specialists responding with a practical and dynamic approach to major concerns and challenges both legislative and technological in the current global scenario.

The debate will seek answers for questions such as:

Where are our European waste policies heading? Is it possible to harmonise and speed up administrative processes in Spain, in order to achieve an integral waste management? Is our industrial capacity enough?

Is innovation able to open new markets in recycled plastic material?

How can we reduce plastic materials in our landfills and make an effective use of them?

Recyclability as a Sustainability factor. Which recommendations emerge from the life cycle analysis in order to progress towards a society increasingly engaged with the environment?

In a scenario of financial crisis, can plastics enable us to save energy and resources?

Can energy recovered from waste be considered as another renewable energy?

AIMED AT:

National, regional and local Public Administration, industrial and technological companies, universities, technology centers and, generally, leaders of associations and companies linked with the production and processing of plastics and recycling and recovery of waste.